Christian Science

First Church of Christ Scientists
402 Main St. Port Washington, NY 11050
767-0484
Sunday Service 11 a.m
Wednesday Service 7 p.m.
Reading Room open Tuesday and Thursday from noon to 3 p.m.
---
Congregational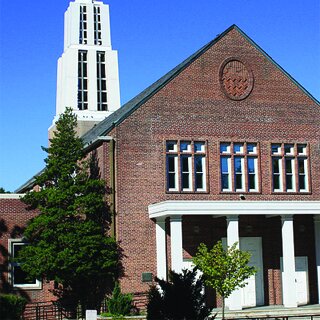 The Congregational Church of Manhasset (U.C.C)
1845 Northern Blvd. Manhasset, NY 11030
516-627-4911
VISIT WEBSITE
Rev. Jimmy Only, Minister
Rev. Lori Burgess, Associate
Services:
Monday Worship 10 a.m.Sunday School for children and youth 10 a.m.
Infant and Toddler Nursery Care available
Fellowship time 11 a.m.
Also Available: Children Choir, Handbell Choir, Adult Choir
Weekly Youth Events, Nursery School
Opportunities for Community Service Projects for All Ages, Confirmation Class, Young Adult Group, Pastoral Counseling,Bible Studies, Theology Classes, Women's Club, Men's Club,
Adventures in Learning Tutorial and Enrichment Programs, AA, NA, OA, OCA, AI Anon
Come Join Our Family of Faith
---
Episcopal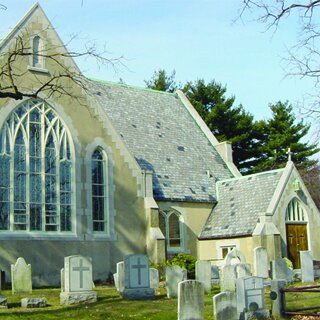 Episcopal Christ Church
1351 Northern Blvd. Manhasset, NY 11030
627-2184
WEBSITE
Rev. David C. Sibley, Rector
Sunday Services: 8 and 10 a.m. Sunday School at 9:50 a.m.
For Pre K to 8thGrade
Nursery Care (Newborn Age 4) Open every Sunday September June, from 9:45a.m. 11:15 a.m.
Holy Eucharist Wednesday at 10 a.m. in the Chapel
Handicapped accessible
---
Evangelical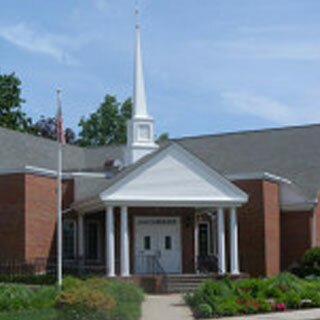 Shelter Rock Church
"A place for everyone"
626 Plandome Rd.
Manhasset, New York 11030
(516) 627-2270
Email:

WEBSITE
Sunday Services: 9:00, 10:30 am & 12:00 pm
Mops (mothers of pre-schoolers) Women's Groups • Men's Groups • Student Groups
Weekly Prayer and Healing Service
Divorce Care • Grief Share
Pastor Jim Owens
---
Greek Orthodox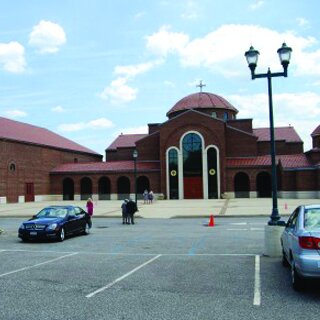 Archangel Michael Greek Orthodox Church
100 Fairway DrivePort Washington, NY 11050(516) 944-3180
Email: [email protected]
WEBSITE
Worship Services: Sunday
Othros/Matins: 8:30 a.m. followedby Divine Liturgy, 9:30
Church School: Sunday at 9:30 a.m.
September – June
Fellowship Hour. Sunday, following the Divine Liturgy in our Fellowship Hall
NY state Licensed Preschool includes Mommy & Me, Nursery and full-day Preschool Programs, all open to non-members.
Greek Language Institute classes (Grades pre-K through 8) on Tuesday and Thursday afternoons, and Adult conversational Greek classes offered
Youth Ministries include HOPE (ages 4-7), JOY (ages 8-12), and GOYA (ages 13-18)
Also available: Bible Study, Adult Choir, Youth Choir, Philoptochos
Ladies' Philanthropy and outreach, youth basketball, soccer, and volleyball leagues
Fellowship Hall and Gymnasium available for Community Use. For information, please contact the Church Office
Bi-Monthly "Trumpet" Publication reaches more than 600 families,To advertise, please contact the Church Office.
---
Jewish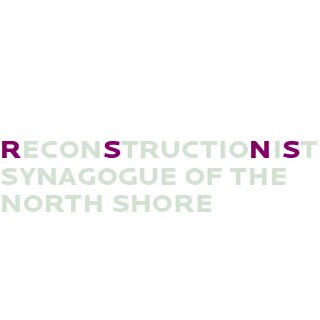 Jewish Reconstructionist Synagogue of the North Shore
1001 Plandome Rd.Plandome, NY 11030
627-6274
WEBSITE
Lee Friedlander, Rabbi
Jodie Siff, Rabbi
Eric Schumiller, Cantor
Services: Friday Shabbat Services 8 p.m.
Family Friday Shabbat Services:7:30 p.m. held first Friday of each month.
---

Temple Judea of Manhasset (Reform)
333 Searingtown Rd.Manhasset, NY 11030
621-8049
Rabbi Todd Chizner
Cantor Abbe Sher
Services: Friday Evenings 8 p.m., Saturday Mornings, 10:30 a.m.Children's and Junior services available on select Friday nights.
Contact the temple Religious School for children of grades Kindergarten through High School 621-8212
---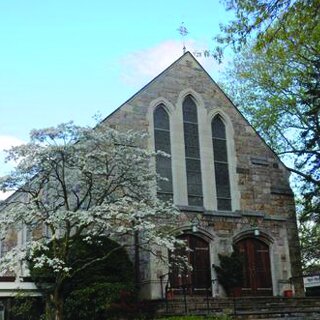 Lutheran
Church of Our Saviour
1901 Northen Blvd Manhasset
Manhasset, NY 11030
627-2430
The Reverend Marc Herbst
Services: Sunday morning 10 a.m., Sunday School 10 a.m. (September – June)
Babysitting available
All Welcome
---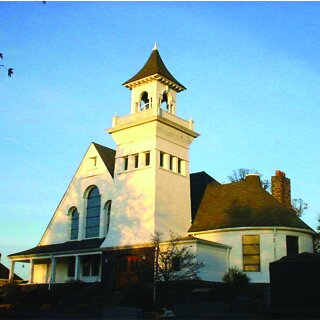 Reformed Church in America
Community Reformed Church at Manhasset
90 Plandome Rd.
Manhasset, NY 11030
627-3494
WEBSITE
The Rev. Dr. Stevens D. Peirce
Lesley Mazzotta, Director of Spiritual Formation
Sunday Worship 10 a.m., Sunday School 9:50 a.m. for children ages 3-13
Adult Bible Study on Sundays -after worship at 11:30 a.m.
Learning opportunities for all ages includes small groups, Bible studies, couple's ministry, retreats and women's ministry,
Ample parking in lot entrance on George Street
All who believe, seek or doubt are welcome!
---
Roman Catholic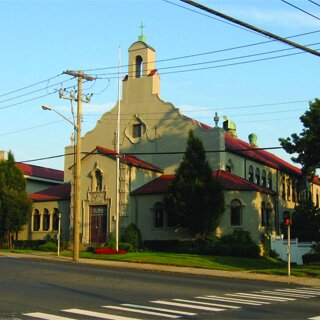 Church of St. Mary
1300 Northern Blvd
Manhasset, NY 11030
627-0385
WEBSITE
Rev. Robert A. Romeo Pastor.
Fr. Christopher Costigan, Associate Pastor
Masses: Saturday 5 p.m. Sunday 7:30, 9, 10:30, (Adult Choir), noon 5 p.m.
Monday-Friday 7 and 9 a.m, Saturday 8 a.m., Confessions: Saturday 4-4:45
The Schools of Saint Mary Grades N-12
Mrs. Grace M. Cavallo,President
Saint Mary's Elementary School
627-2711
Religious Education Grades 1-12
Teen Youth Group
Adult Education, Bible Study, Book Club, Theology and Spirituality Classes
Parish Social Ministry serves needy and hurting of the community Food Pantry,
CYO Sports Program and Social and Service Groups